Official online space of the contemporary British artist
_________________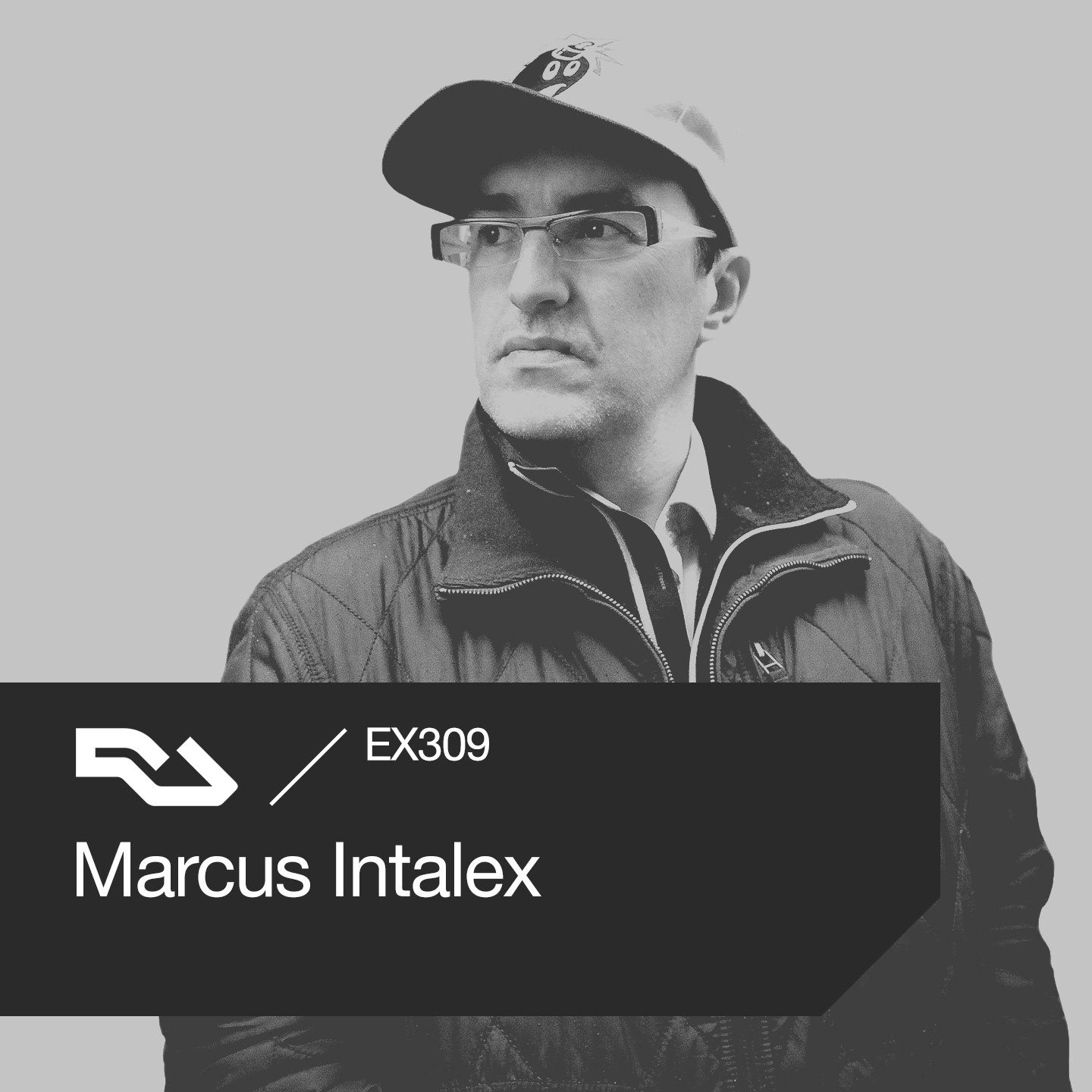 Marcus Intalex
1971- 2017

Marcus was a North West pioneer in the Drum & Bass scene.
DJ and producer of Techno and Drum and Bass.

His importance is evidenced by those who paid tribute to him
in this BBC report such as Roni Size, Fabio and Grooverider.

He was born in Burnley and was a generation older than
me, gone far too soon, but he left an important legacy.

I owe Marcus as he played a major role in the devleopment of
the Angels nightclub in Burnley as a DJ and organiser. A club
where I spent some of my teenage years and first discovered
techno and breakbeat in the formative years of rave culture.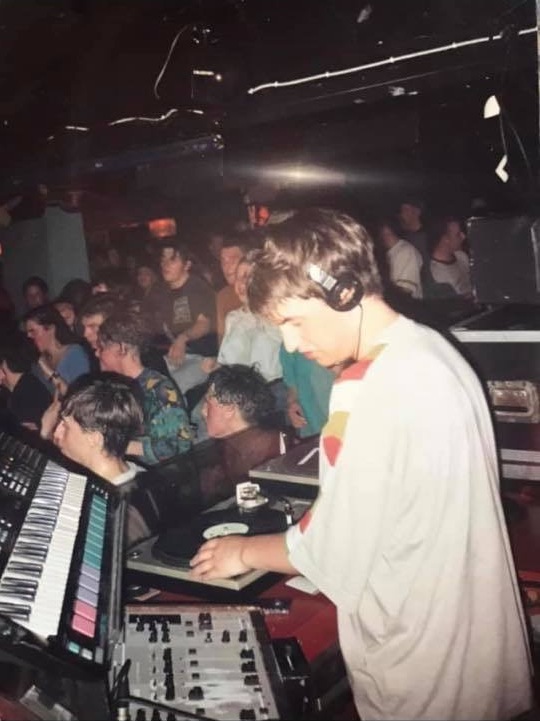 Marcus DJing at the Angels

The Angels club was influnencial for the whole of the country
during the rave era that began in the late 80s to 90s - giving a
supportive platform to The Shamen and now well known DJs
such as Paul Oakenfold, Carl Cox & Sasha. Clubbers would
come from across the North West and the country to the club.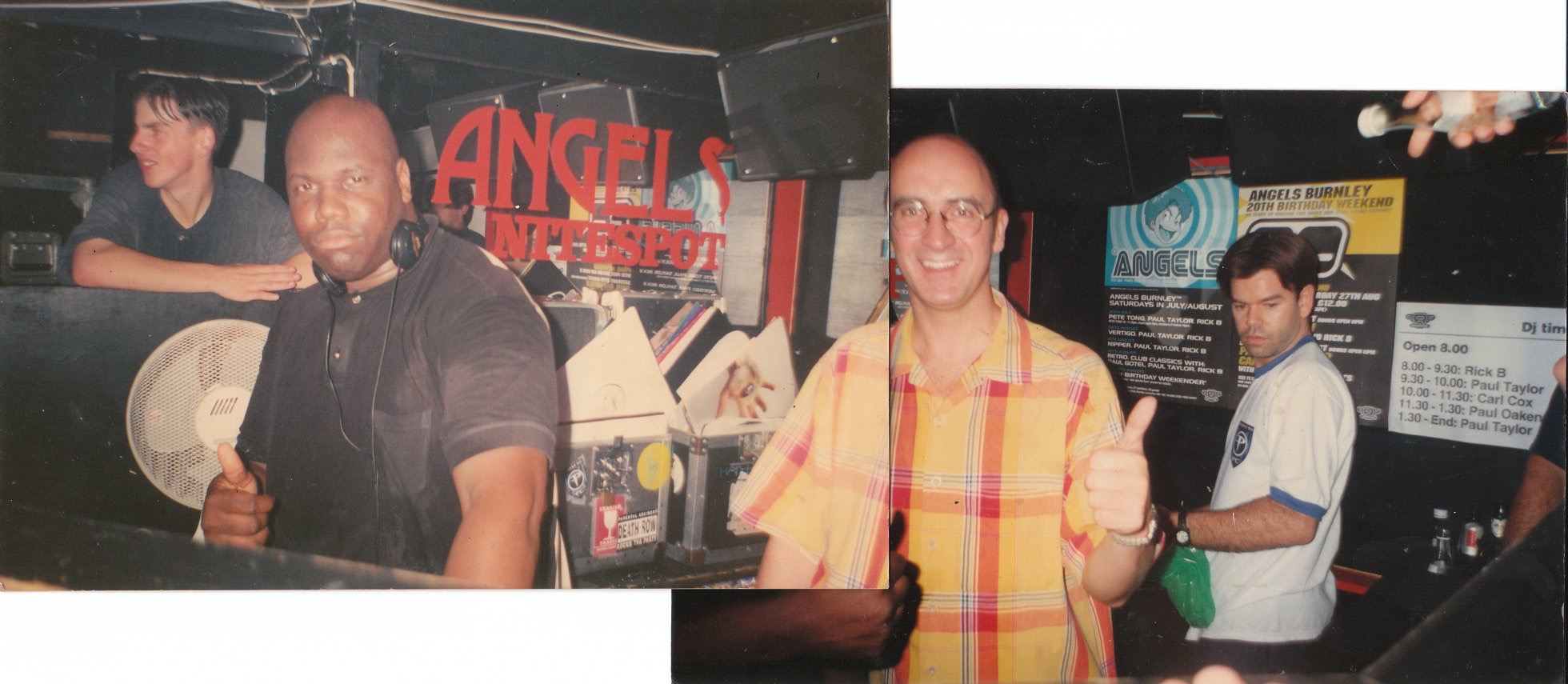 Early days - DJs Carl Cox, Paul Taylor and Paul Oakenfold in the DJ booth



Filmed footage from inside the Angels





Live recording of one of his DJ sets - the blueprints of what came later in the scene are all here.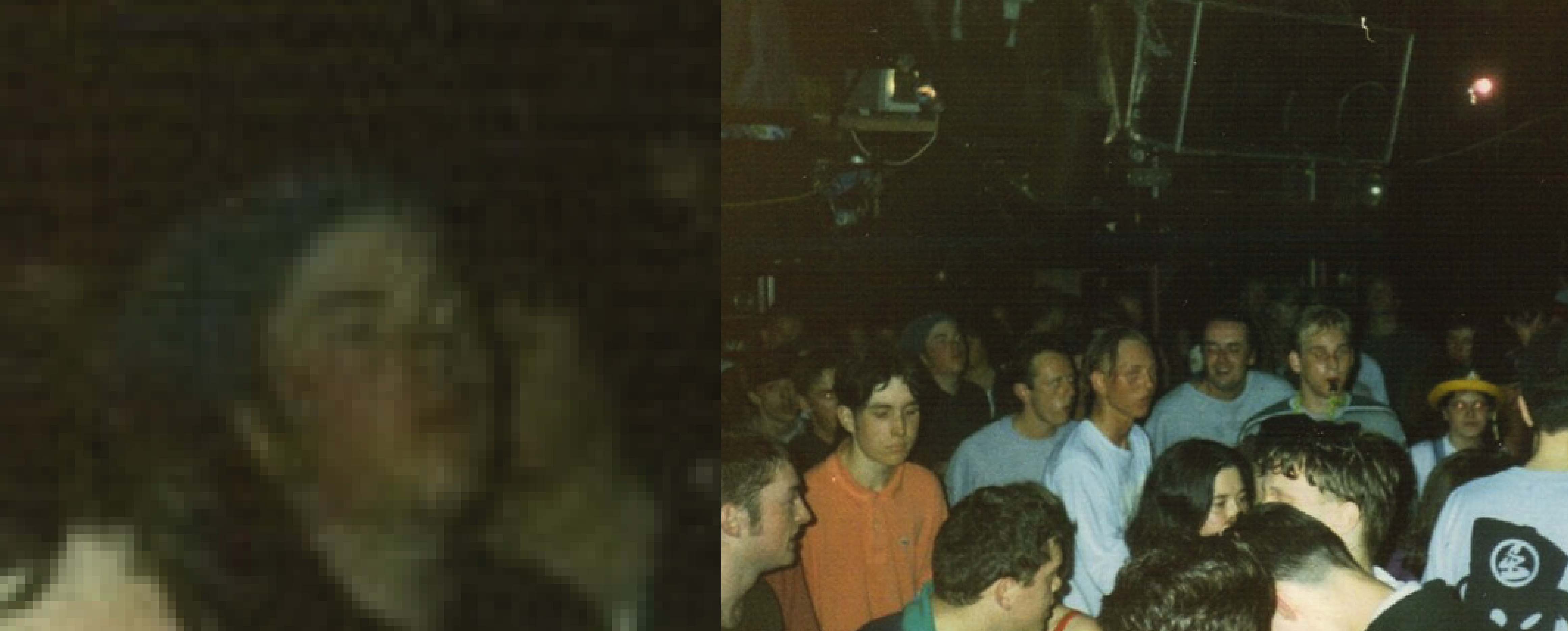 Me inside the Angels at that time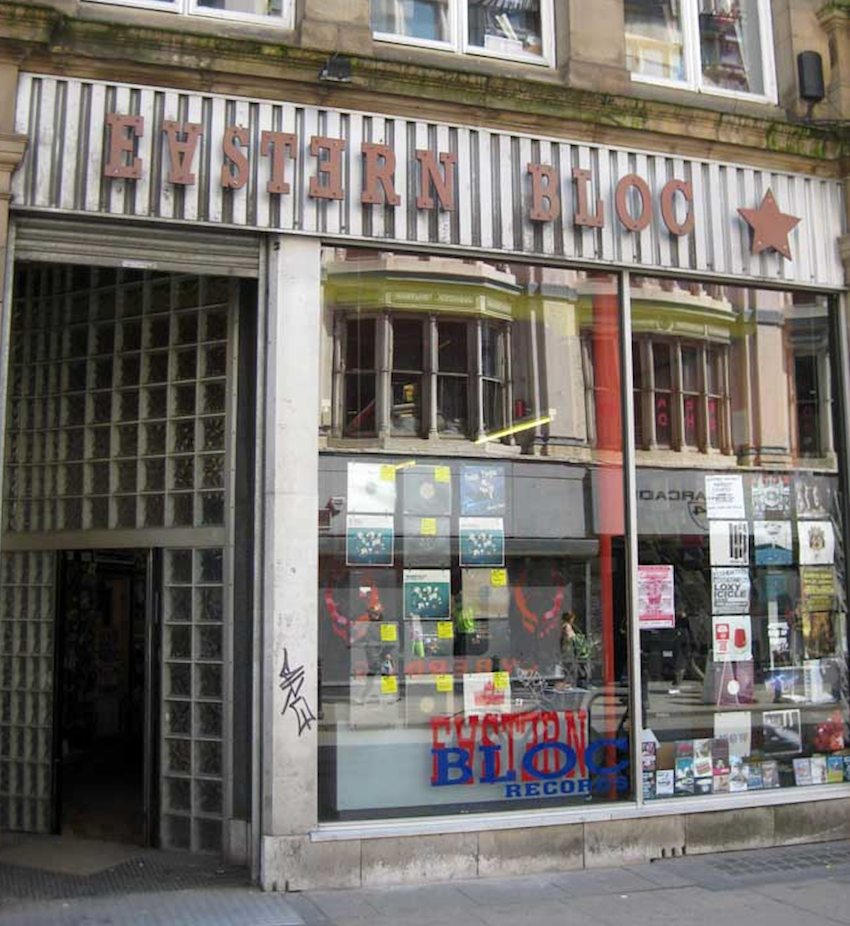 Marcus also worked in Eastern Bloc records in Manchester where
I would buy my techno and breakbeat records from him and others.

The Chemical Brothers formed in Manchester and they too
talk of the help and approachable nature of pioneers in the
region, including Marcus in their early days for support."

You can learn more about him on his Wikipedia page or here
at his foundation which has been set up to nurture musical talent: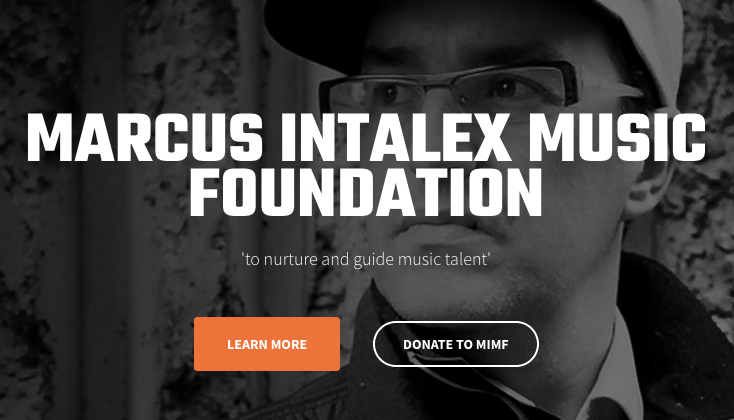 -----------------------------------------

Back to news page




** Site under redevelopment **



2019 © Richard Chaffer
Site and contents subject to copyright laws.
All rights reserved