Official online space of the contemporary British artist
_________________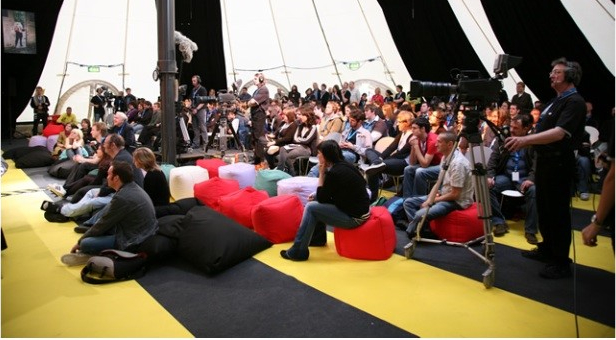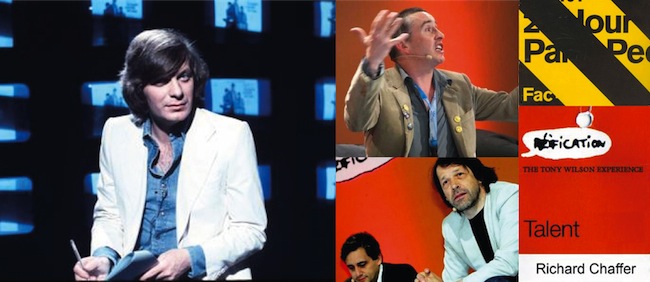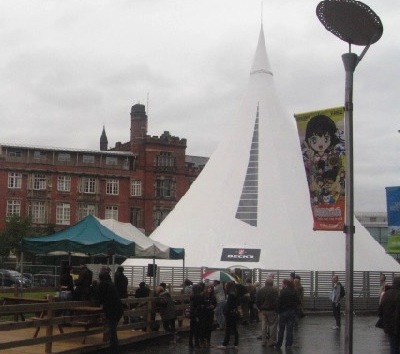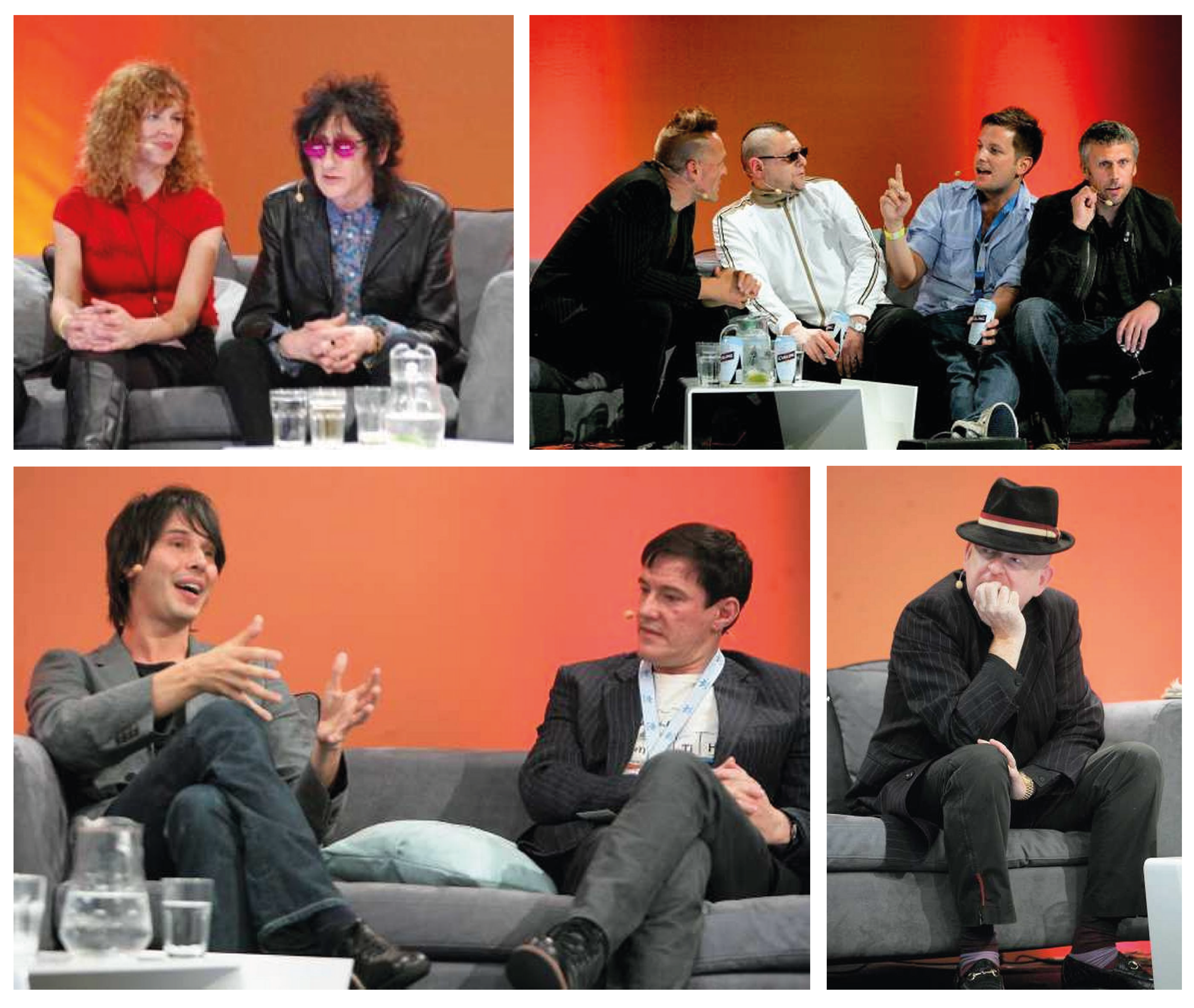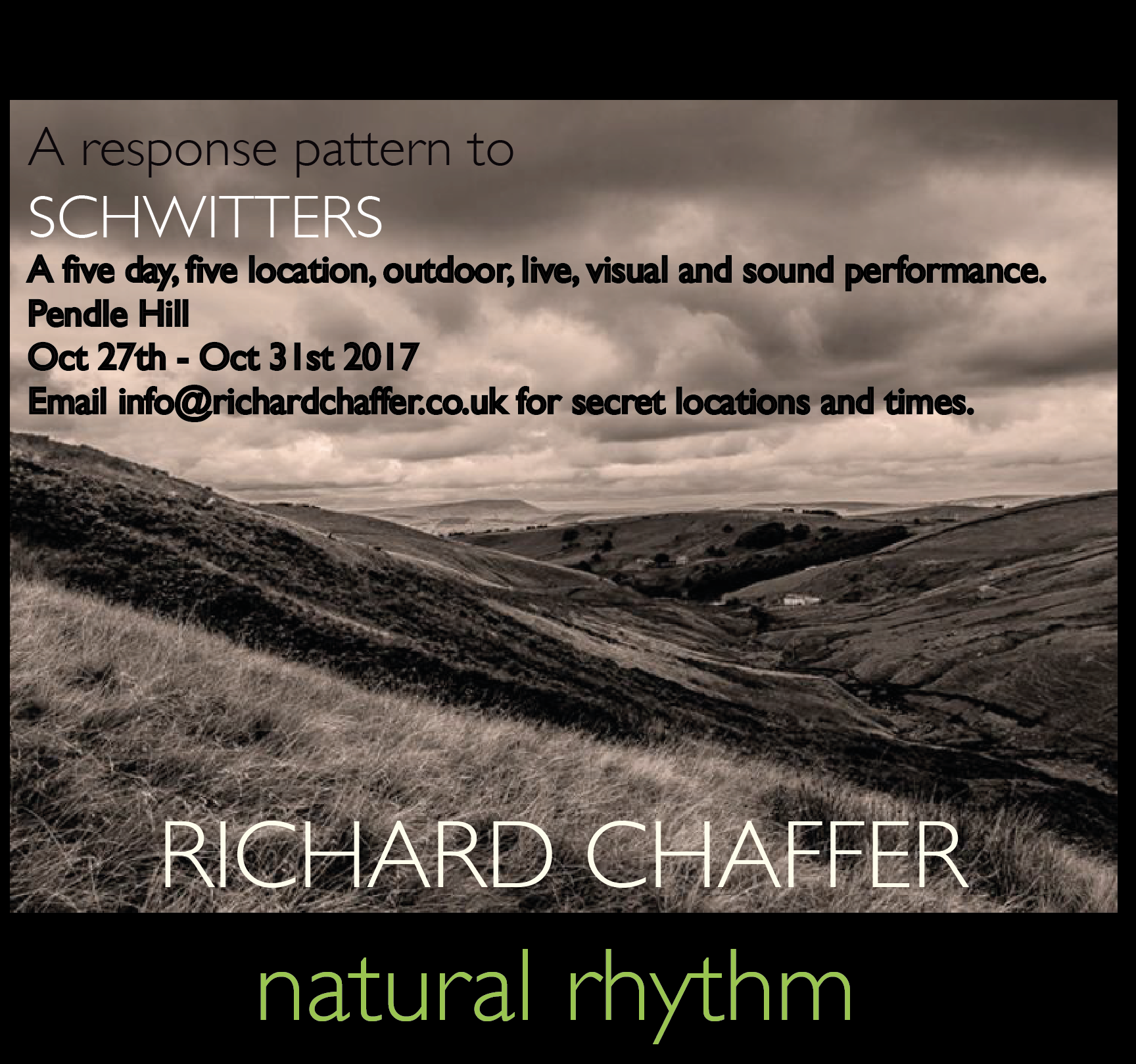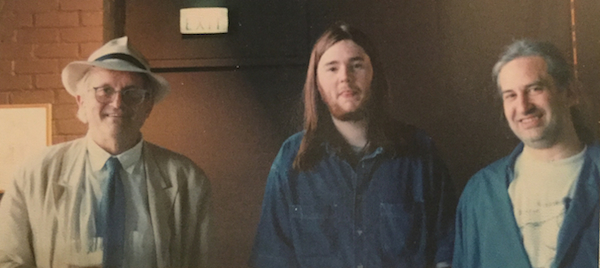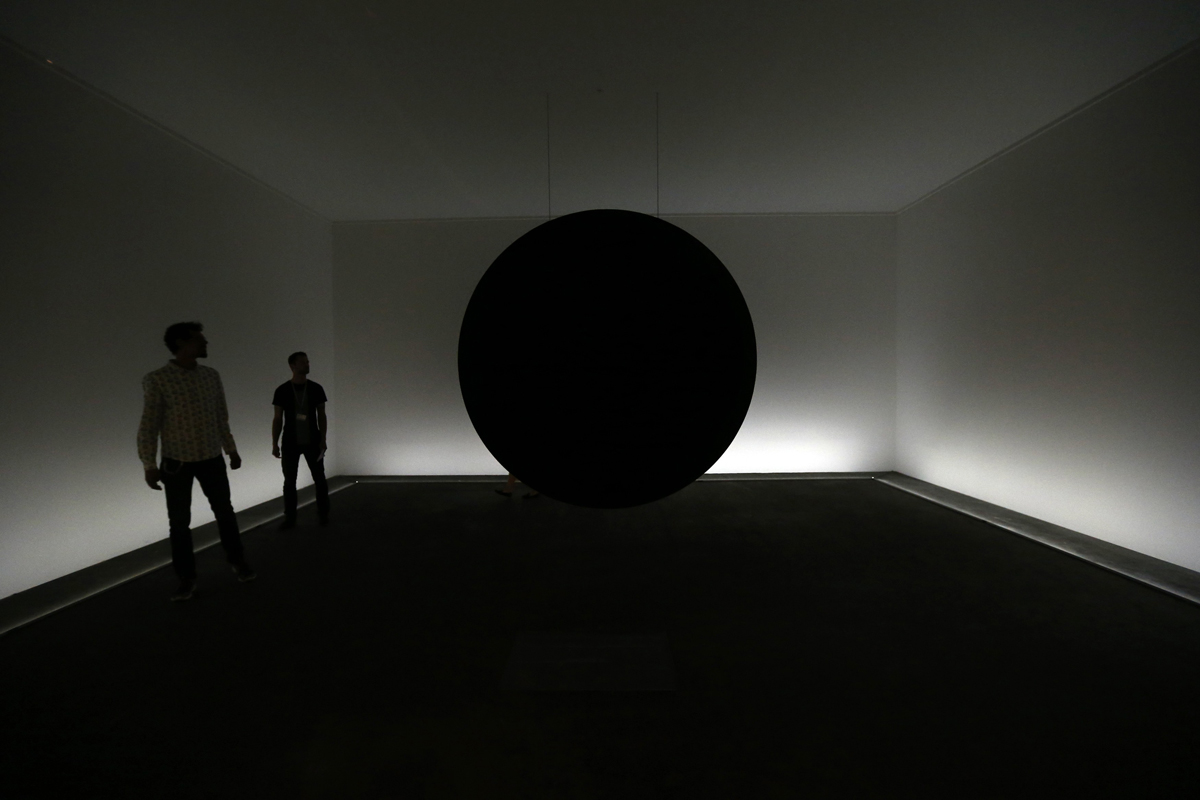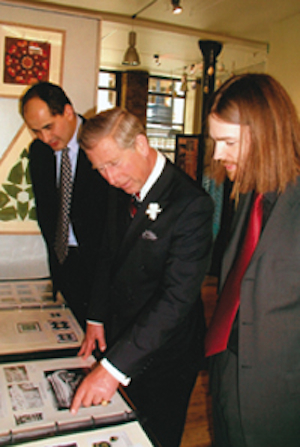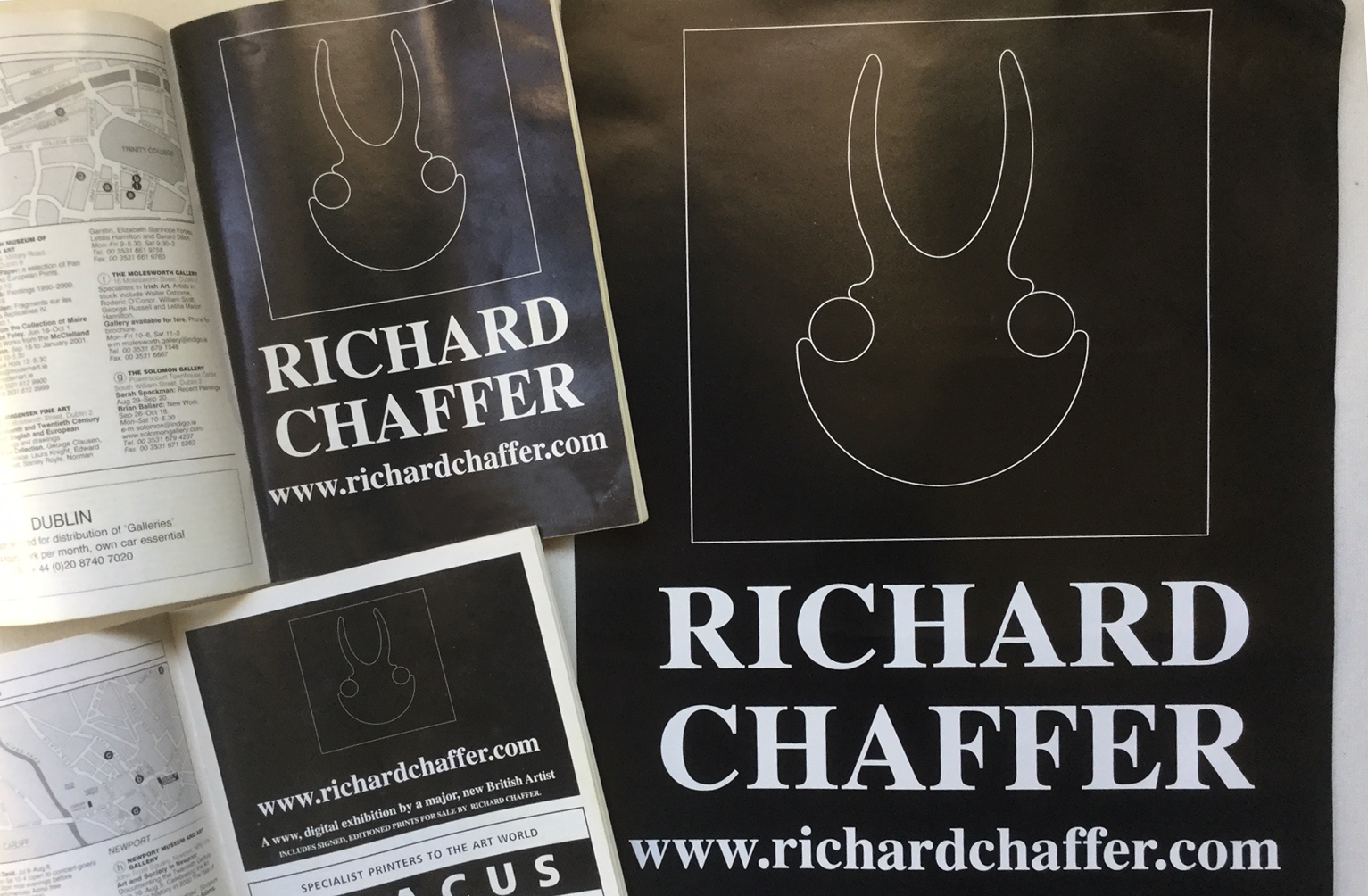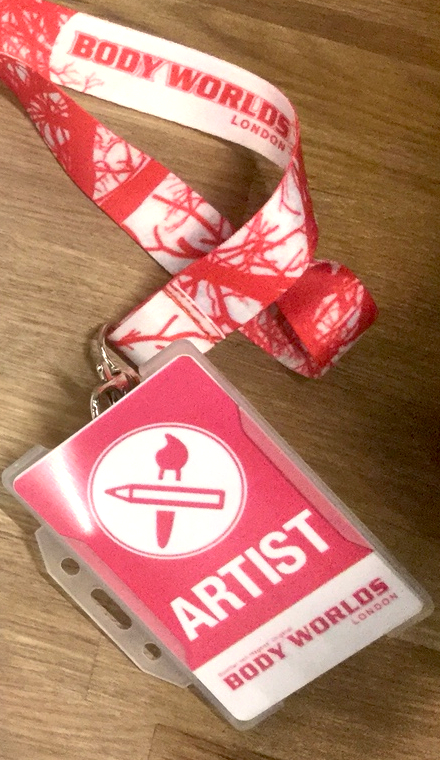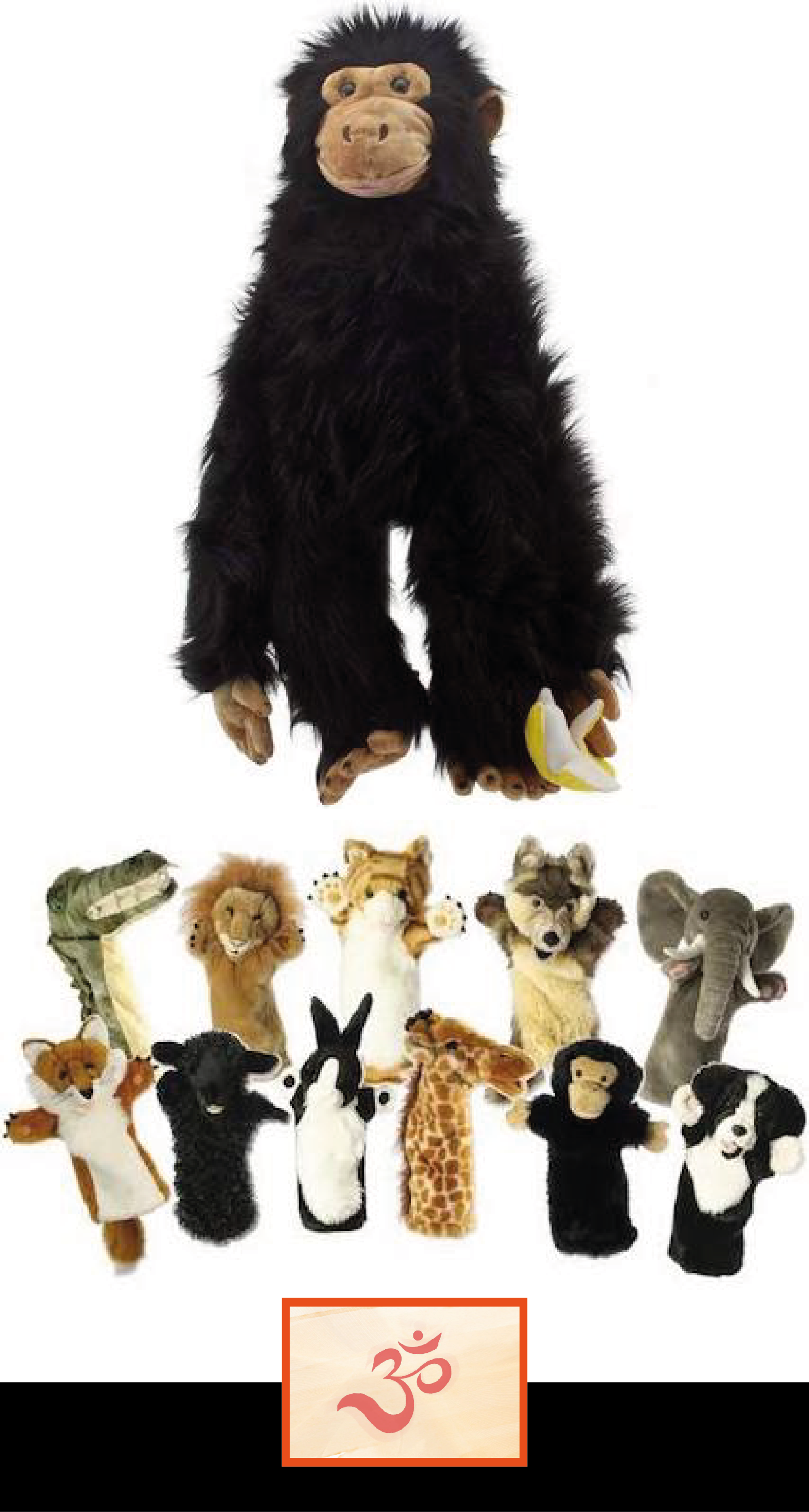 Past exhibitions and performances

Granted official artist and research access to Body Worlds - London.
With approval from the Human Tissue Authority
Work shown privately at their Piccadillly Circus building and also to be used in their publicity material in the future.

"Natural Rhythm - Folk Magic" - A live solo outdoor performance - Pendle Hill

Various live sound performances - Burnley, Blackburn and Colne.

"Handmade in Burnley - Painting and patronage"
Workshops and group show.
Towneley Art Gallery and Museum - Burnley
In collaboration with UCLAN and Business in the Community

Outreach art project at the V&A Museum - Part of an Artist team for The Princes Foundation, London

"Reification" Tony Wilson Experience
Group show, musical performances and talks.
Urbis Exhibition Centre - Manchester
Sponsored By Adidas
Organised by Manchester Council and cultural figures such as Peter Saville.


Sculpture Commission (4 sculptures) for a BBC 2 TV documentary on the charities of Prince Charles.

"Breaking Ground" Group Show - The former old school building, Pitfield Street, Hoxton - London

Commission for Prof. Keith Critchlow - Chartres Rose Window geometric analysis.
Used in a public presentation at Oxford University.

Sculpture featured on Channel 4 documentary. "The Other Side"


Group art performance at Glastonbury Festival - UK

"10 Drawings" - Solo show, digital (online only) exhibition - Worldwide

BA Fine Art Degree Show - Coventry University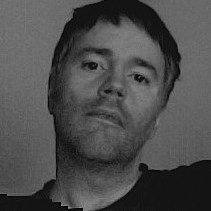 Artists who have seen and advised on my work or been my full time tutors include:
(In chronological order - select name for further info)

David Johnstone
John Yeadon
David Hockney
Chris Dunseath
Jonathan Waller
Mandy Havers
George Shaw
Paul Marchant
Keith Critchlow
Khaled Azzam
Howard Hodgkin
Thomas Newbolt
David Cranswick
Aiden Hart
Helen Whittaker
Peter Saville
Frank Auerbach

-------------------------------------









** Site under redevelopment **



2022 © Richard Chaffer
Site and contents subject to copyright laws.
All rights reserved