Official online space of the contemporary British artist

_________________



ARTIST OUTREACH PROJECTS

Introducing children to the study of nature and design with sacred geometry.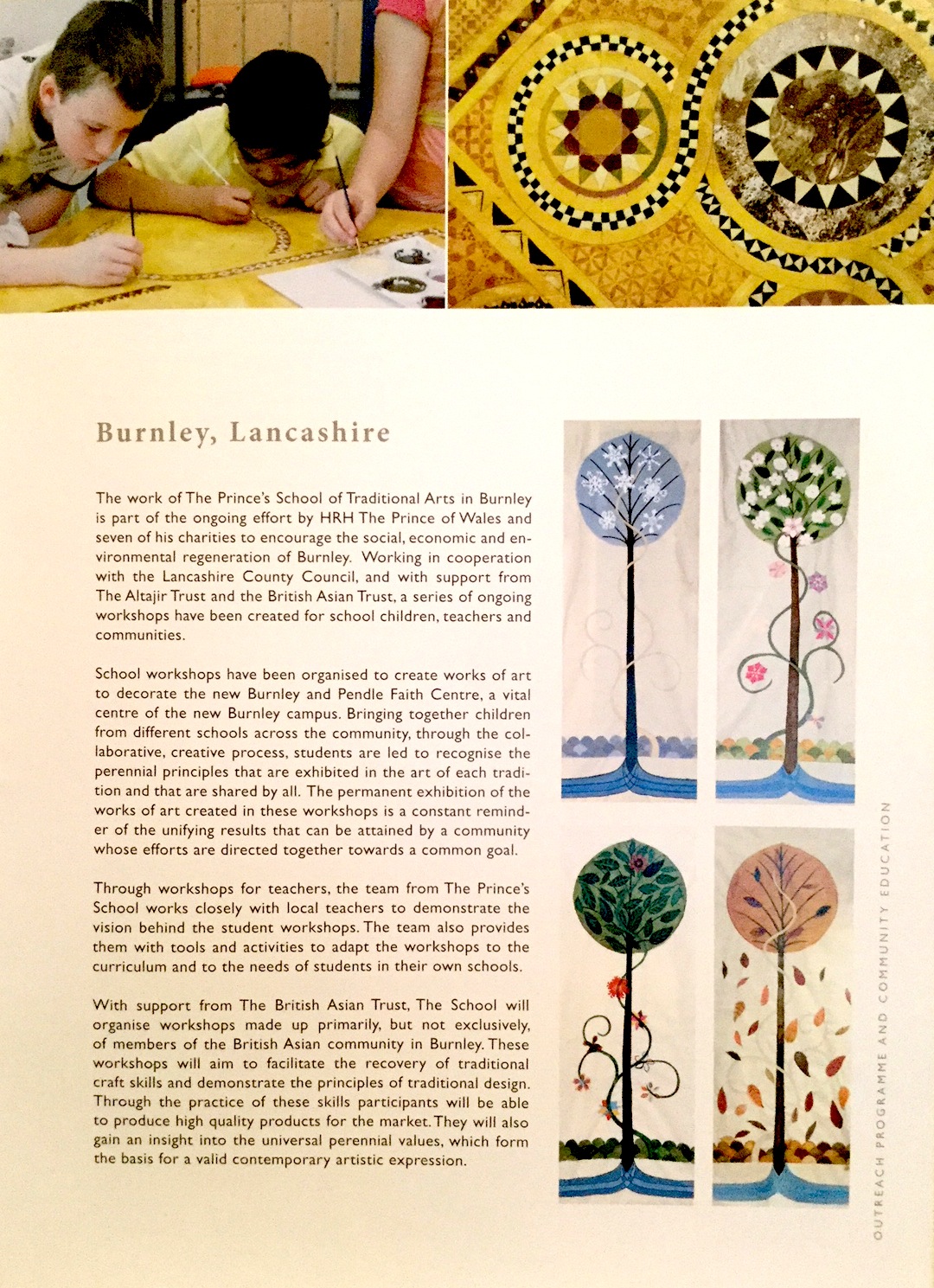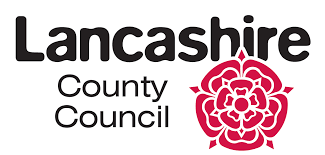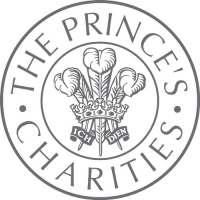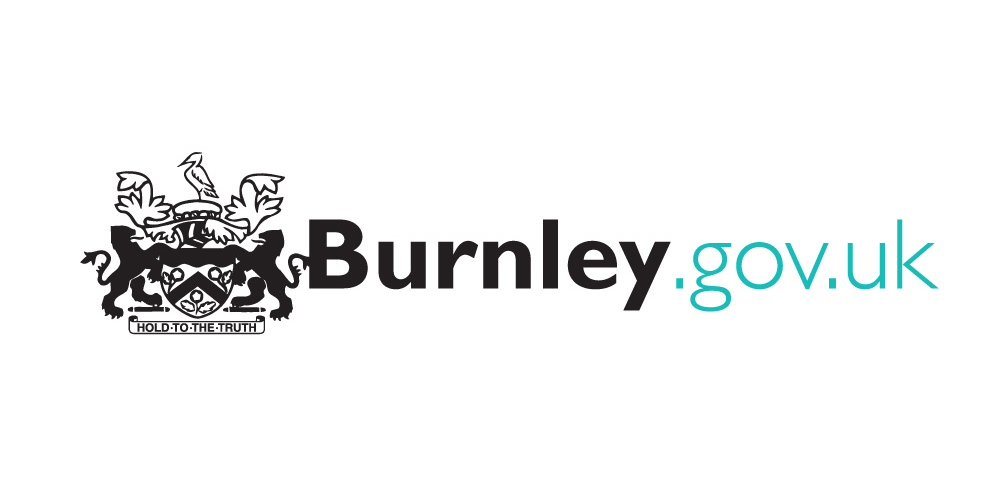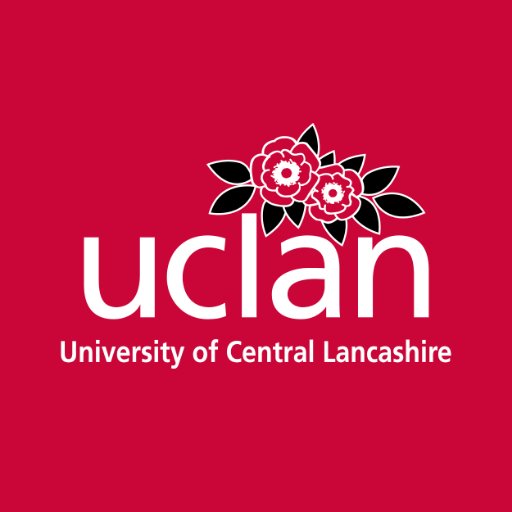 HANDMADE IN BURNLEY PROJECT

Helping business in the community through handmade products.
Inc. the aim of encouraging women into regional art business start ups.
Read more here

Bespoke bag and laptop cover made by participants: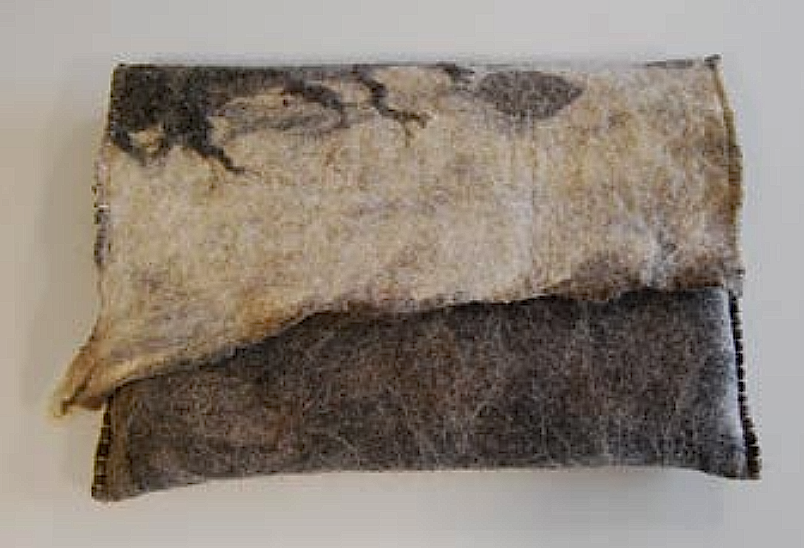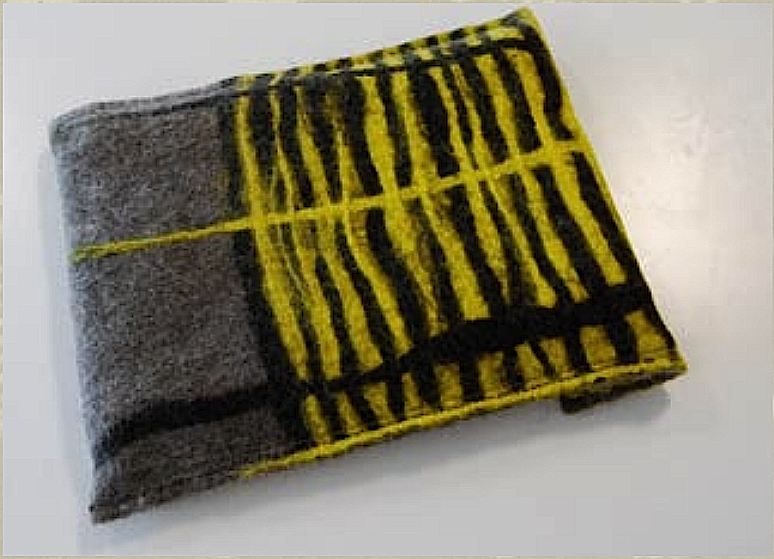 PIONEERING ANALOG SYNTHESIZER DESIGN

Example here which uses light and images to control the sound:
Made by Nick Collier (NWS) in Hebden Bridge.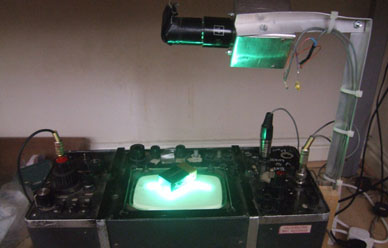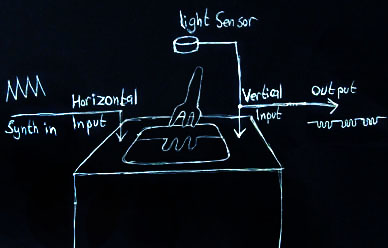 Brent Stevenson Memorials
Blackburn
Font redesign commission for use on laser cut memorial stones in and around Lancashire






BLOCKCHAIN TECHNOLOGY (INCLUDING BITCOIN)

Co-owner of www.bitcoin.network in collaboration with www.bitcoin.org
Future ideas for combining art with blockchain technology.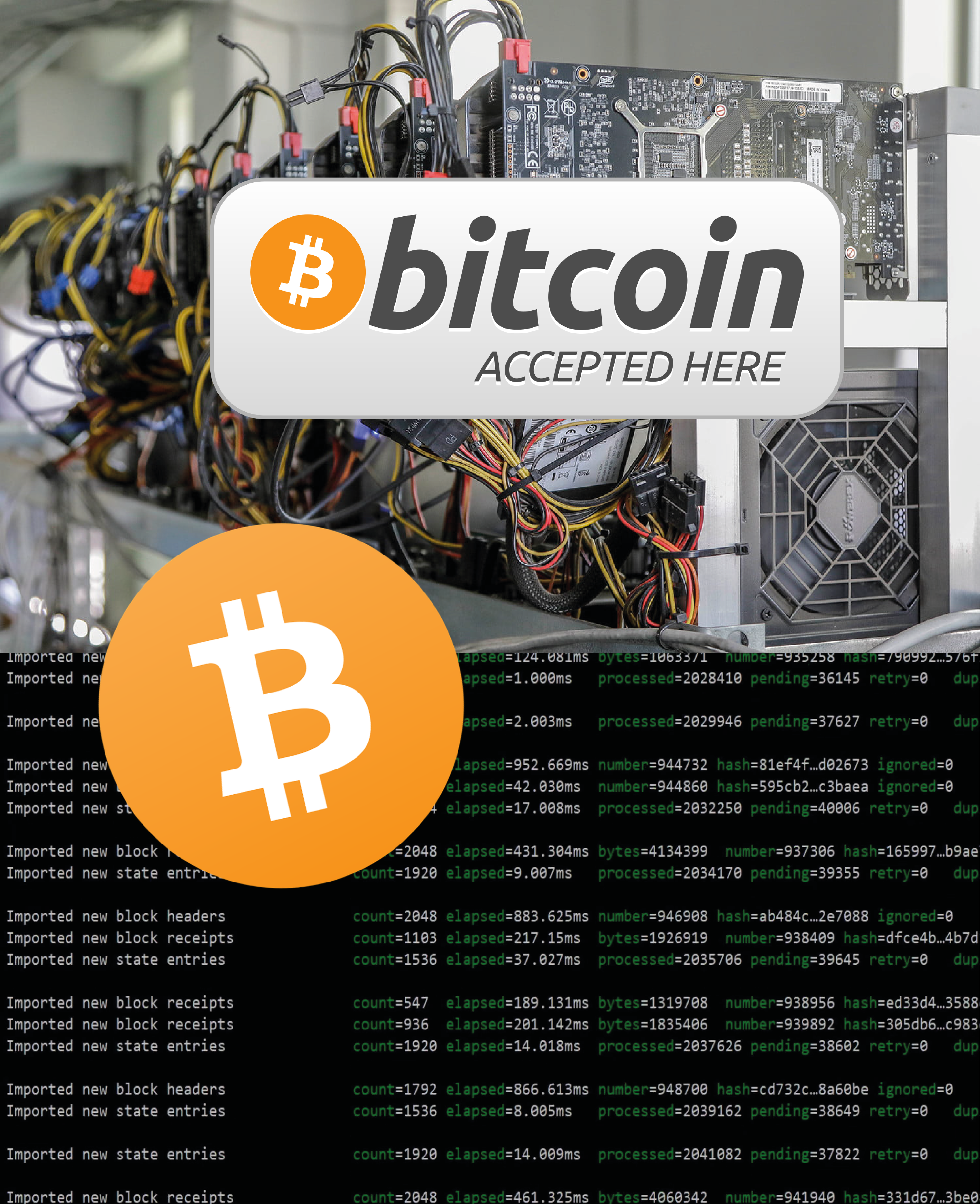 ----------------------------------------









* *site under redevelopment* *



2022 © Richard Chaffer
Site and contents subject to copyright laws.
All rights reserved